Leaders in Heels
Leaders in Heels is an online community and magazine created to nurture, inspire and empower female leaders and entrepreneurs. The magazine publishes many different articles with advice for careers, technology, lifestyle, entrepreneurship and business.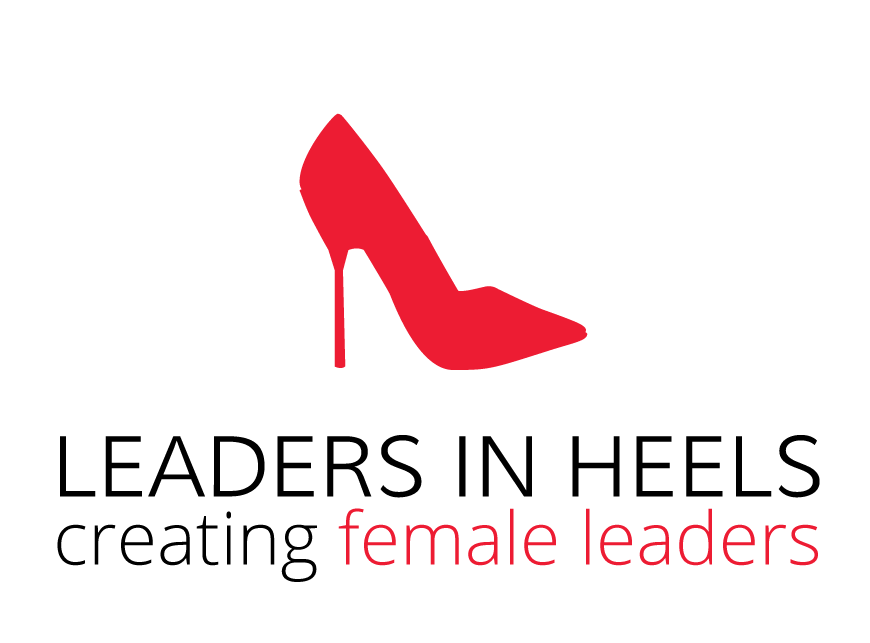 Through Leaders in Heels I help women to find and follow their passion, to be more creative and innovative in their lives, to feel more confident and determined in their endeavours and to maintain a kind heart while becoming successful.
Leaders in Heels aims to provide a forum for like-minded women to connect and learn from a support community of women so that they are left inspired into action to create a destiny all their own.
Every month, we interview and profile diverse and distinguished women who are making their mark in their industries. They share their advice and experiences, their triumphs and failures, and their learnings from years of experience.
How it started
Leaders in Heels began as a humble blog back in 2011. I'd moved from Poland to Australia, and I was working in the mining industry. A female colleague told me how disappointed she was that she'd been passed over for the vacant roles in our department. We talked more, and I discovered that she'd never told our boss she was interested in those roles—she'd hoped that her hard work and talent would be recognised.
This was a bit of culture shock for me, as in Poland, women are pretty liberated and aren't afraid to ask for what they want. As I continued to work in Australia, I began to see the unconscious bias and stereotypes that exist in the workplace. And I decided that I wanted to do something about it, and empower these women who may not even realise why they are being overlooked in favour of their male colleagues, as well as empower women who want to strike out on their own and make a difference.
My simple blog has now grown to a site supported by a team of ten amazing people and a group of regular contributors. Leaders in Heels has published over 500 articles, has about 50,000 page views each month and over 20,000 followers on social media—a far cry from the days when it was just me and some basic blogging software!
AWARDS
She Owns It (2013) The #1 Top Site for Women Entrepreneurs to Love in 2013
Catablog (July 2014) Ranked #2 Technology Blog in Australia and New Zealand
Catablog (July 2014) Ranked #3 Business Blog in Australia and New Zealand
Catablog (July 2014) Ranked #3 Finance Blog in Australia and New Zealand
Catablog (July 2014) Ranked #10 Lifestyle Blog in Australia and New Zealand